Boiler & Heating Cover in Essex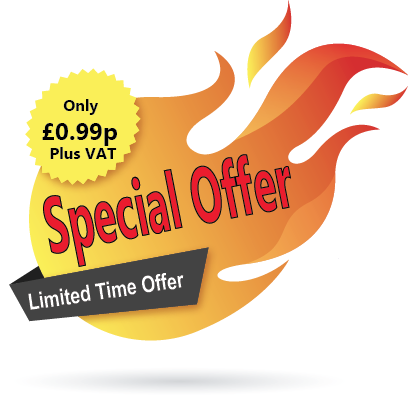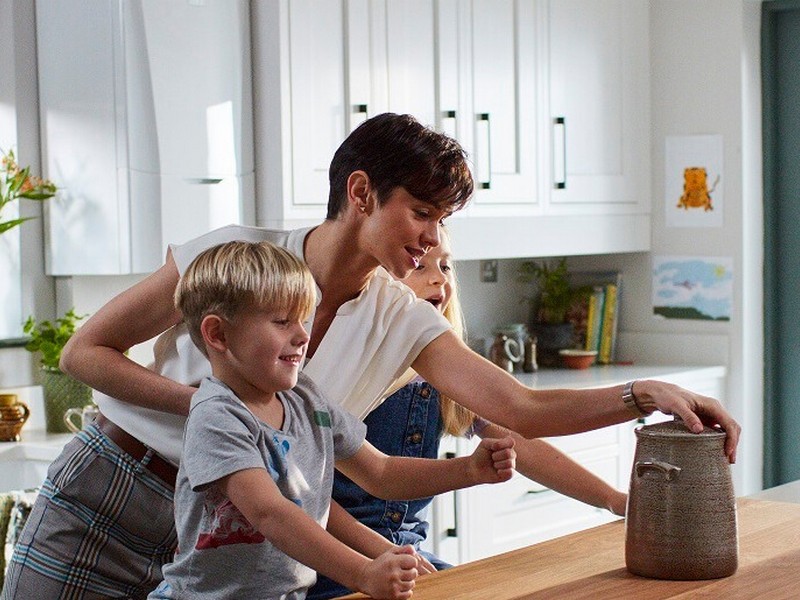 Gold Plan Essex
Looking for reliable plumbing and heating cover in Essex? Look no further than our comprehensive Gold Plan maintenance cover! Our team of expert plumbers and heating engineers across Essex are here to ensure that your home stays comfortable all year round. Our maintenance cover package includes annual servicing to keep your plumbing and heating system in top condition. This can help you avoid costly repairs and unexpected breakdowns, saving you time and money in the long run.
Our dedicated office staff are available from 7am to 8pm, to respond to emergencies, so you can rest assured that you'll always have someone to call if something goes wrong. As a local company serving the Essex area, we understand the unique needs and challenges of our customers. We pride ourselves on delivering high-quality service at an affordable price. Our team is fully licensed and insured, and we use only the best equipment and materials to ensure that we leave your plumbing and boiler in top condition. With our maintenance cover, you'll have peace of mind knowing that you are in good hands. You'll also benefit from reduced energy bills and a longer lifespan for your equipment.
Contact us today on 0800 772 0534 to learn more about our services and how we can help you keep you mind at ease. Remember, don't worry, you're covered.
Why sign up to our Gold Plan Essex?
Frequently Asked Questions
Yes included in the contract you will receive an annual boiler service.
It certainly does any issues with the boiler we will come out and get your boiler working again as quickly as possible.
Of course we could, we always aim to get to any emergency within 4 hours of the call.
All parts installed by Home Heat Uk will come with a standard manufactures 12 month warranty and we also offer a 12 month workmanship guarantee.