Heating
At Home Heat UK, we understand that heating and boiler problems can often need immediate attention, but we also appreciate that most customers are concerned about costs.
Our engineers are experienced troubleshooters, and will always look for the most reliable solution at the lowest cost to you before suggesting replacement or overhaul of the system.
Emergency call outs
Expert diagnosis
Quality parts and components used
Improved efficiency
All work guaranteed
Of all the potential plumbing issues, central heating is often the one that causes the most worries for homeowners, With a myriad of potential problems and the great inconvenience that can result if your system stops working. However, as well as fixing problems when they do arise, Home Heat UK can advise you on what you can do to improve the efficiency of your system, reduce your energy bill, and identify potential issues early on, saving you time and money in the long run.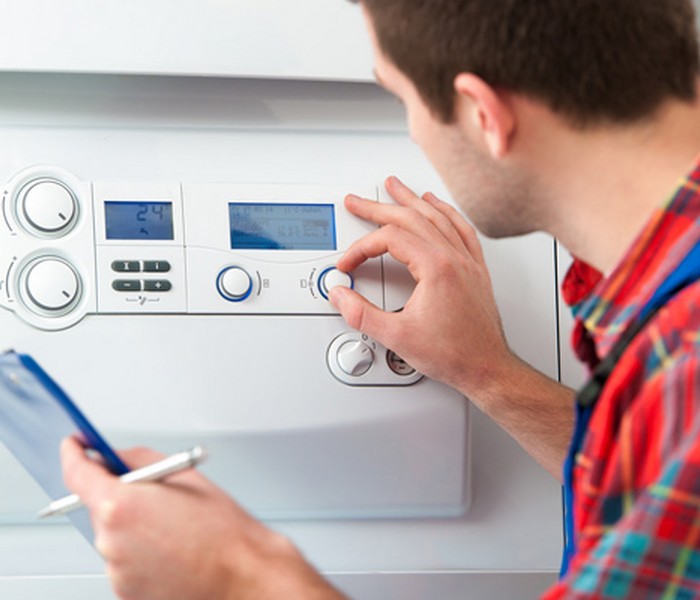 To ensure that our customers are satisfied with the service we provide, Home Heat Uk only uses the best quality materials available at the lowest cost to you, and all our work is guaranteed. This, along with our commitment to a reliable and friendly service, gives our customers all-important peace of mind, at what can be a stressful time, this also ensures that our business is supported by recommendations and repeat business from the clients we have worked with.
For when emergencies do arise, our heating and boiler specialists are available around the clock, and if you call Home Heat on our emergency line we will be able to dispatch a professional out to your door immediately. So whether you need a plumber to fix an urgent problem, or simply to carry out routine maintenance and repairs on your system, call Home Heat Uk to ensure the highest quality of service.