Boiler & Heating Cover
in Essex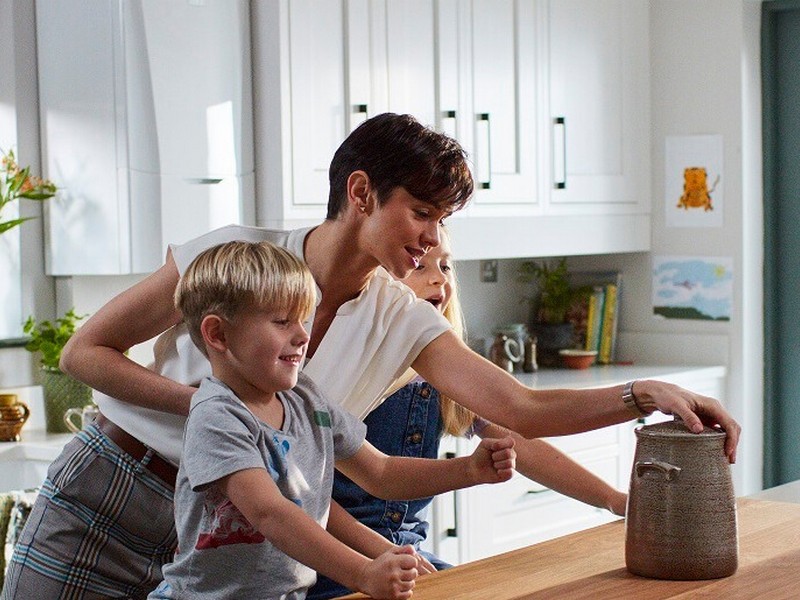 Heating Cover Essex
Having spent decades in the gas and central heating industry and carefully listening to our customer needs, Home Heat Uk take great pride in offering a simple boiler, plumbing and central heating cover plan. We don't have any long winded, lengthy contracts full of terms and conditions and 'get out' clauses. No hidden costs, charges or excessive excesses! Just plain and simple boiler, plumbing and heating cover in one policy, so there's no confusion on what's covered and what's not. Everything you need to know about our cover plan is contained within this webpage.
We don't have a complex automated telephone system to confuse our customers just the simple 'old fashioned' you ring – we answer service. But if you're really struggling to get through to us you can simply email us on info@homeheat.uk.
Why sign up to one of our Heating Cover Essex Plans?
Frequently Asked Questions
Yes included in the contract you will receive an annual boiler service.
It certainly does any issues with the boiler we will come out and get your boiler working again as quickly as possible.
Of course we could, we always aim to get to any emergency within 4 hours of the call.
All parts installed by Home Heat Uk will come with a standard manufactures 12 month warranty and we also offer a 12 month workmanship guarantee.